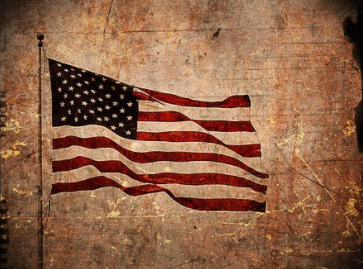 Garland Victor Works, 76 entered into the arms of Jesus surrounded by family and friends on July 16, 2021, at his home in Greenville, Texas.
Victor was born on August 21, 1944, to B.J. and Ceolia (Searcy) Works in Dallas, Texas.
He proudly served his country in the United States Navy. By trade, he worked as a computer technician. In addition, Victor was a skilled HAMM radio operator.
Victor had a relationship with the Lord and knew Him intimately. He was a faithful member of Vansickle Baptist Church in Greenville, Texas.
He married the love of his life Lois Ann Kingston. Together they lovingly fostered more than 200 children over the course of 35 years. They were foster parents who touched so many children's lives.
Victor leaves lasting and wonderful memories for his family and friends.
Victor is survived by children, Wendy Jones (David), Lisa Works, Janet Miller (Michael),
David Works (Chelsea Lyday); grandchildren, James Miller (Leah), Charlie Miller, Samantha Rogers (Damien); great-grandson, Seth Miller; brothers, Truitt Works (Hulene), L.T. Works (Judy DeWitt); sister, Lovena Kay Works;
numerous nieces and nephews; brother-in-law Don Kingston (Diana); sister-in-law, Linda Kingston along with a host of loving relatives and friends.
He is preceded in death by his beloved wife, Lois Ann Works; his parents; in-laws; Henry and Johnnie Kingston; siblings, B.J. Works Jr., Jerry Works, Maurice Works
A Memorial Service will be held on Thursday, July 22, 2021 at 10:30 AM at Vansickle Baptist Church in Greenville, Texas.