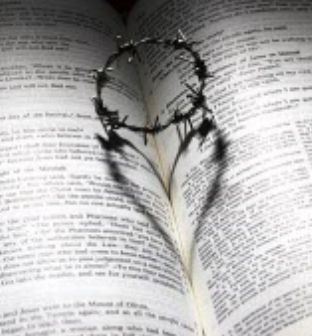 Judy Elaine Renfro, 72 of Greenville TX passed away on October 28, 2019. She was born on January 19, 1947 to Eulas and Frances Lorance in McKinney, TX. Judy was the co-owner of Chuck Renfro Service Company for many years. She was of the Christian Faith
Judy is survived by her loving husband, Chuck Renfro, Sr.; son, Chuck Renfro, Jr. and his wife Latrice; daughter Melissa Sandlin and her husband Paul; brother, Bartley Lorance; sisters, Nena Harness, Patsy Shelton, and Jaqueta Cochran; grandchildren, Montana, Brandie, and Brandon, along with a host of loving relatives and friends.
Private Memorial Service will be held at a later date.