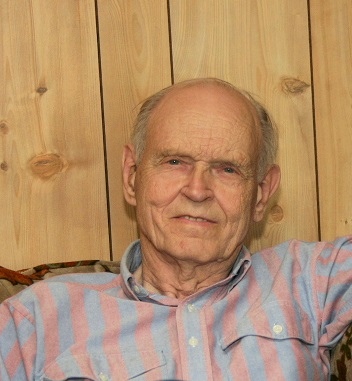 Roland Miller, 95, of Quinlan passed away on August 29, 2020 at Royse City. Roland was born on April 15, 1925 in Quinlan, the son of William Virgil Miller and Bessie (Wygal) Miller. He married Billie Jean Rasbury. He was an accomplished gunsmith.
Roland is preceded in his death by his parents; his son, Danny Miller, Sr; and daughter-in-law, Linda Miller, sisters, Geraldine, Norma and Edith, and brothers, Wilson and Donald.
He is survived by his daughter, Phyllis Miller; grandchildren, Danny Miller, Jr. and his wife Veronica; Amy Harris and her husband David, and Jacob Fortner; and great grandchildren, Danielle Miller, Dana Miller, Harley Harris, Ethan Harris, Elizabeth Fortner, and Jacob Fortner.
There will be a visitation at Quinlan Funeral Home on Wednesday, September 2, 2020, from 6:00 to 8:00 pm. A funeral service honoring both Billie and Roland will be Thursday, September 3, 2020 in the Chapel of Quinlan Funeral Home at 11:00 am. There will be a private family graveside burial in the Quinlan Odd Fellow Cemetery.