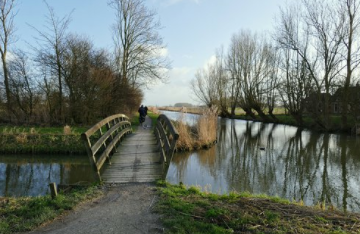 Shaae Owen Bird, 38 of Quinlan, TX passed away on September 7, 2020. Shaae loved spending time with his family and friends. He was a true outdoorsman, enjoyed hunting, fishing, and boating. Shaae loved working with his hands and enjoyed music in his barn or messing with his cows. He adored watching his kids play sports. Shaae worked at L3 Harris as an aircraft painter for 14 years.
Shaae is survived by his loving wife, Jamie Bird of 13 years; son, Parker Bird: daughter, Payton Bird ; parents, Harold Bird, Jr. and Jacqueline Buchman; half brother, Jonathan Pettit and grandmother, Faye Bird.
There will be a visitation on Wednesday, September 9, 2020 from 5-8 PM at Lynch Funeral Service. A Funeral Service will be held at Lynch Funeral Service Chapel on Thursday, September 10, 2020 at 10:30 AM. Burial to follow service at Weiland Cemetery.