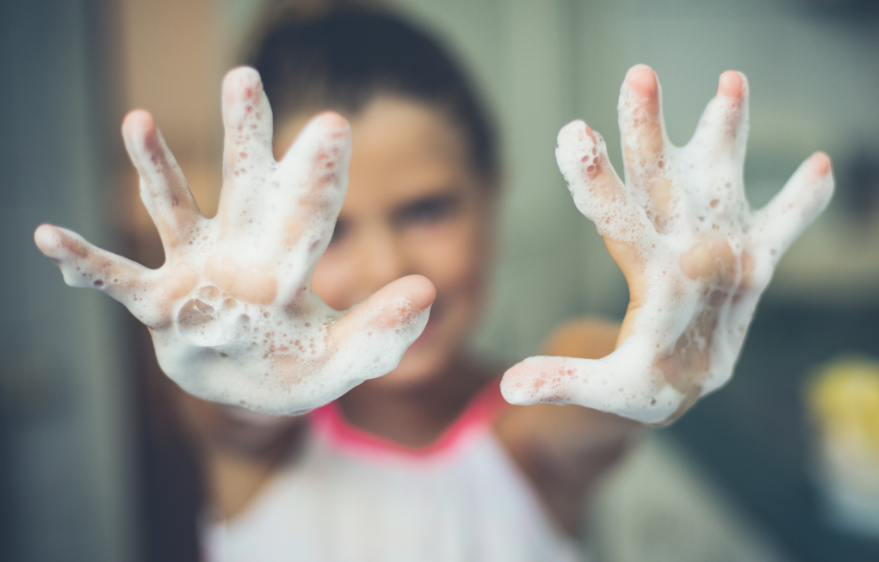 Television news is gloom and doom concerning the Coronavirus sweeping around the globe from China. The coronavirus strain is quite common. However, two new human coronaviruses, MERS-CoV and SARS-CoV, have been known to frequently cause severe illness in humans
Simple things can be done to lessen its spread. Chief among them is hand washing before, during, and after preparing meals. Dr. Mehmet Oz said, "You touch your face and rub your eyes hundreds of times during an active, waking day. Wash your hands often. It is the best way to combat this virus".
Coronavirus affects people of all ages. The very young and older people are at greater risk if they are infected. Symptoms mimic those of the common cold but can turn into pneumonia if not addressed. Proper handwashing means wetting the hands, lather at least fifteen seconds, scrub another 15-seconds, rinse and dry with a towel or warm air.
These simple steps will do a lot to limit the severity of the virus if it hits North Texas.