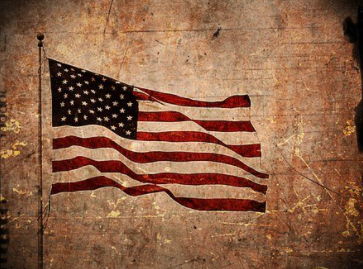 William "Bill" Walter Rogers, 91 of Greenville, TX passed away on June 20, 2021. He was born on May 12, 1930 to Robert and Willie Rogers in Shreveport, Louisiana. Bill was known as a "Unique Man", he proudly served his country as a Captain in the US Army serving during the Korean War. He attended LSU where he earned a Bachelor's degree.  He went on to work for the government for over 30 years. Bill had a passion for flying especially in his private airplane. After retirement, he volunteered his time with many organizations throughout Hunt County.  Bill adored his family and was very dedicated and involved in his children's, grandchildren's and great grandchildren's lives.
Bill is survived by his son, Ben Bloyed and his wife Sandy; daughter, Stacey Landrum and her husband Keith; grandchildren, Gerald Landrum, Jill Battles, Morgan Bloyed, and Maygan Bloyed; two great grandchildren, along with a host of loving relatives and friends.
Bill is preceded in death by his wife, Betty Joan Rogers.
There will be a Memorial Service at Lynch Funeral Service in Greenville on Wednesday, June 23, 2021 at 1 PM.