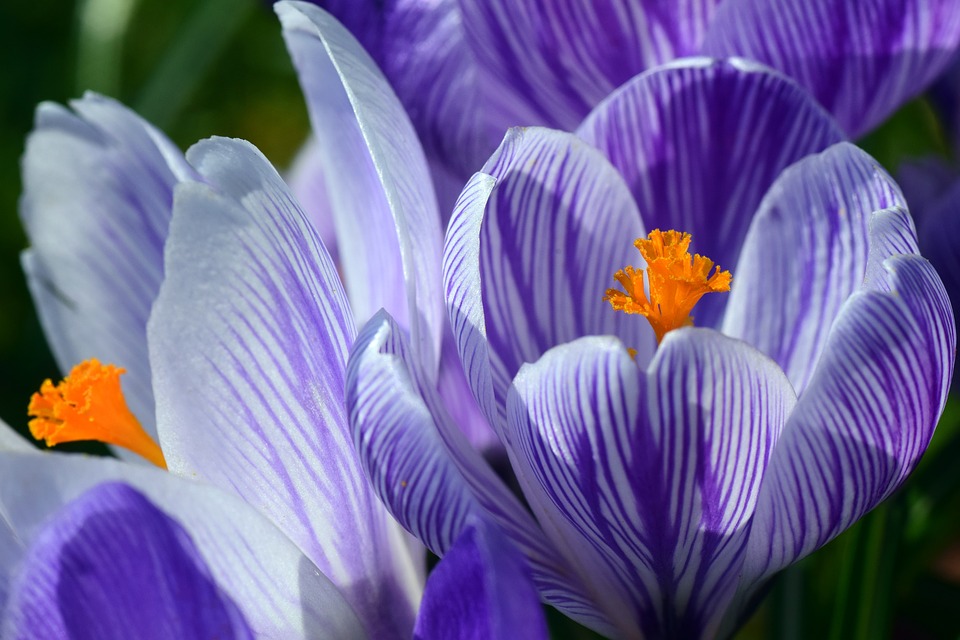 Donna Mettler Kucholtz, 71, of Greenville, died Friday, April 19, 2019 at Hunt Regional Medical Center. Services will be scheduled at a later date. Coker-Mathews Funeral Home is in charge of arrangements.
Mrs. Kucholtz was born in Fort Worth, Texas on December 29, 1947. She was the daughter of Charles Leslie Mettler, Jr. and Lucy Dean Richardson Mettler. She married Jon E. Kucholtz on August 17, 1968 in Abilene, Texas.
Survivors include her husband, Jon E. Kucholtz; son, Kevin Kucholtz; daughter, Kari Phillips; and brother, Charles L. Mettler, III. She was preceded in death by her son, Jon Scott Kucholtz.