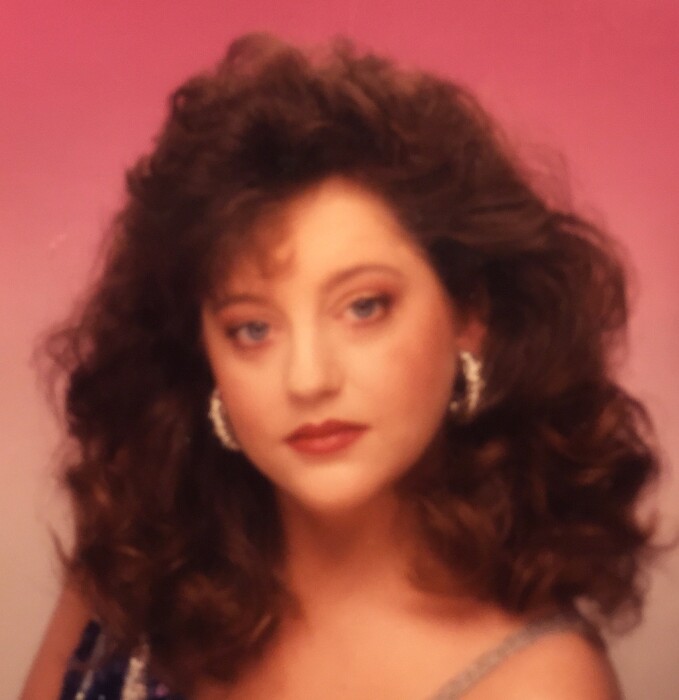 Lisa Russell, age 55 of West Tawakoni passed away Friday, July 17, 2020 in Greenville. Graveside Services will be held at 10:00a.m. Saturday, July 25, 2020 at Hart Cemetery in Cash under the direction of Ingram Funeral Home in Quinlan.
Lisa Ann White Russell was born on February 12, 1965 in Joplin, Missouri to Ed and Mary Wright. She married Greg Russell in Joplin in 1990. Lisa enjoyed dancing, playing pool and shopping. She was preceded in death by her brother, Buddy and sisters, April and Casandra.
She is loved and will be missed by her devoted husband of 34 years, Greg Russell of West Tawakoni; parents, Ed and Mary Wright; daughter, Whitney Russell of West Tawakoni; and sisters, Renee of Kansas, and Rhona and Tina both of Joplin, Missouri.