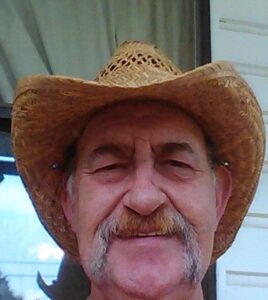 Randy Lee Fouse, 65, of Greenville passed away at his residence on Friday December 31, 2021. Randy was born on June 21, 1956 in Leonatd, TX to L.B. Fouse and Edna Earl Luttrell Fouse.
Randy is survived by his sons: Daniel Irwin and wife Erin of Lubbock and Justin Fouse and wife Star of Lubbock; a sister Mary Pless and other family and friends.
He was preceded in death by his parents, a son Matthew Fouse, sister Jean Stewart and brother Leland Fouse.
There are no services planned at this time.