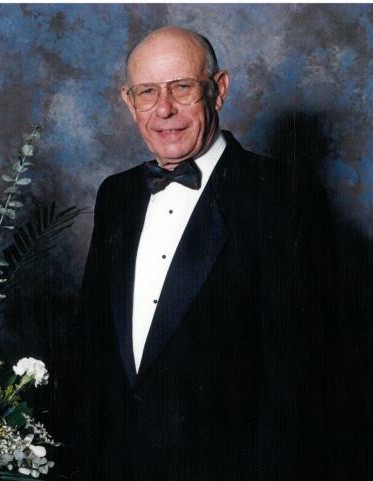 William "Bill" Richard Weideman, age 87, of Greenville, passed away in his home on May 31st, 2021.
Bill was born in Cameron, Texas, to Willie John Richard Otto Weideman and Mary Lorene Gard. He worked as an aeronautical engineer. He married Chiquita Ann Mace at Garland, Texas on November 27th, 1958. They had been married for 62 years. He was a member of the Wesley United Methodist Church.
He is survived by his wife, Chiquita; sons William Edward Weideman and wife Carol, Ed Gard Weideman and wife Cheryl; daughters, Kathleen Marie Weideman, Amy Beth Weideman-Kuykendall and husband Charles, Grandchildren Glenn William Weideman, Matthew Edward Weideman and wife Crystal, Sean Garrett Weideman, Cory William Weideman, Melinda Carol Weideman, and numerous other family members.
Bill was preceded in death by his parents.
In lieu of flowers, donations can be made to the Cotton Ford Scholarship Fund, or the Building Fund through the Wesley United Methodist Church.